School's out for the Summer!! Well almost! Before you start packing up the pencils and books for the summer, don't forget to think about the perfect gift to thank your teacher for all of their hard work this past year. When selecting a teacher gift remember that your teacher has many children in their class that are likely giving them a gift as well. Staying away from the typical #1 teacher is a good idea as they probably have an entire box of them at home. To help you create an amazing gift that your child's teacher will love and use I searched the blogger world and came up with my top 10 favourites!
My Favourite Teacher Gifts
Nugglemama
Shannon's View From Here
Miss Frugal Mommy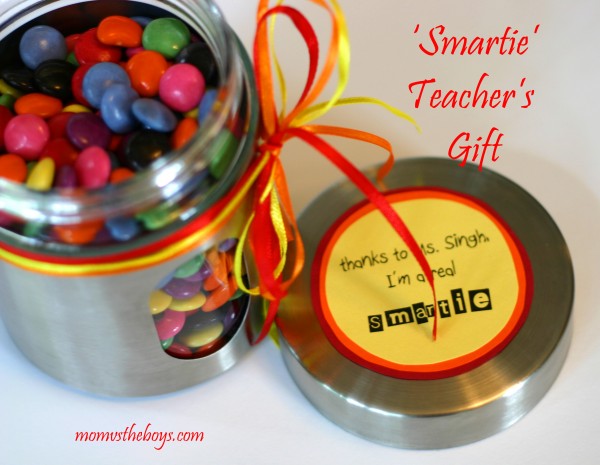 Mom Vs the Boys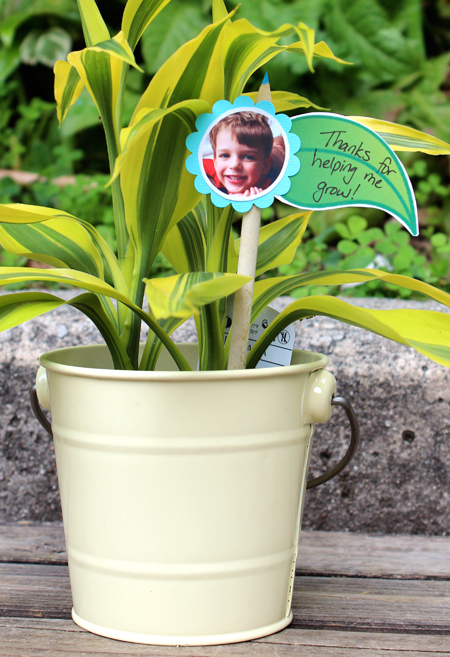 Flutter Flutter
Echos of Laughter
Blessed Life Atop a Cake Stand
Creative Cynchronicity
Thank you to all the amazing bloggers that contributed to this round up! I love your ideas and inspiration!
***
I would love to continue discussing amazing teacher gifts with you and your friends on the weekly LinkedMoms Twitter party!

Join us Wednesday, June 19th, 2013 at 8 pm EST, 7 pm CST, 5 PST.
HASHTAGS: #LinkedMoms

HOSTED: @LinkedMoms, @DownshiftingPRO – Margarita Ibbott, @4linkedLearning, and@inkscrblr – Paula Schuck

They have a prizes from the Martha Stewart Office by Avery featured at Staples.  Make sure to answer at least three of the questions to be qualified to win!